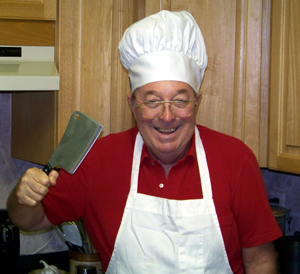 Chef Jim, yes, that's me! I got bored and decided to write a cookbook. Check it out.
Get a autographed copy!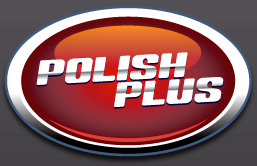 A sister company of ours. This metal polish is the very best you will ever use! It is good for ALL metals and fine jewelry.



Nudistfriends.com-The best Nudist Personals site all over the world !
Our phone is: 561-748-5889